Visit from a NASA Physicist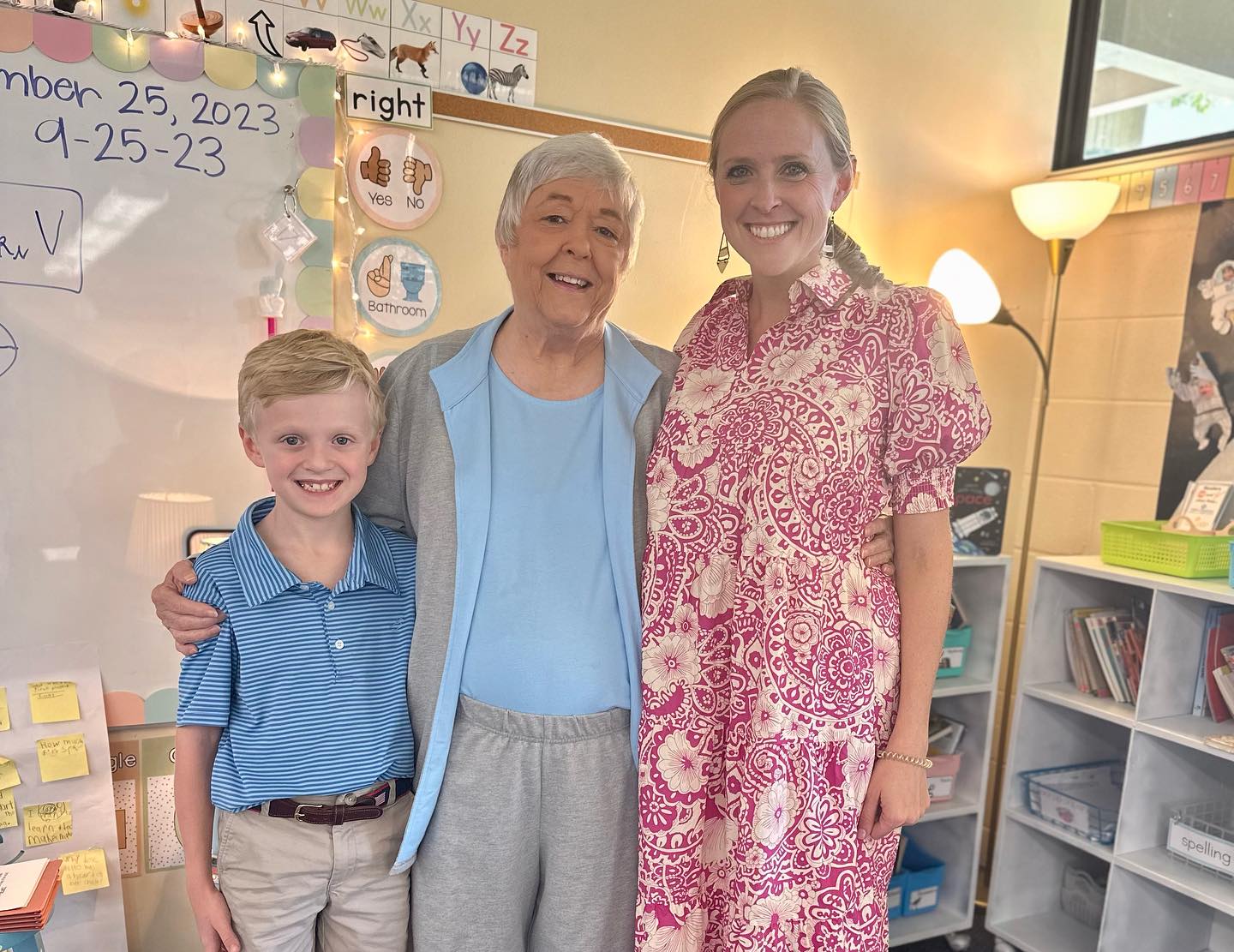 Our 2nd graders had an out-of-this-world experience yesterday with a visit from former NASA physicist, Beverly Lavender! Mrs. Lavender played a crucial role in constructing the legendary Saturn V rocket, which journeyed to outer space a remarkable 15 times, including its historic moon landing in 1969. Thank you, Mrs. Beverly, for sharing your expertise and bringing immense joy to our students!
Become a Publix Partner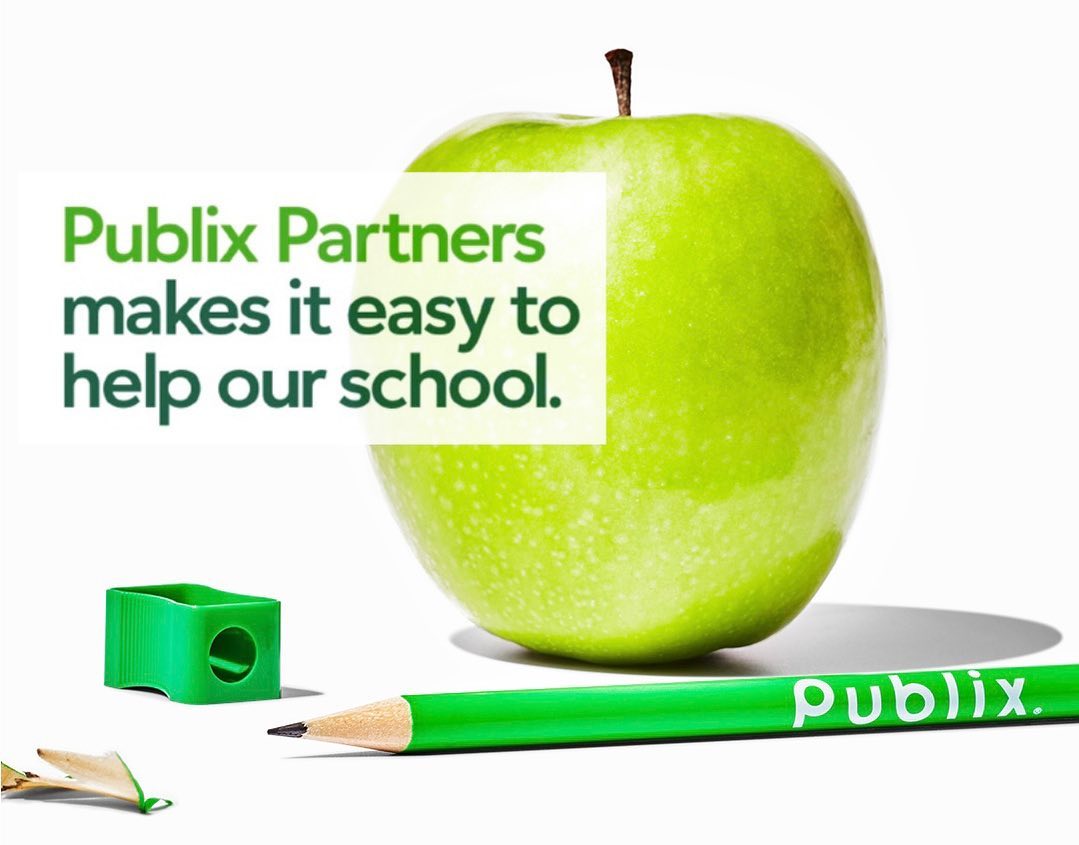 We're building great things!
To support our school, simply:
Join Club Publix
Log in to your Club Publix account
Select My Publix Partner in your profile to choose our school.
Each time you shop, pay with the Publix app or enter your phone number at checkout.
Publix will donate a portion of your eligible purchase to our school!